Heart Sunglasses pink Funglasses Partyglasses 11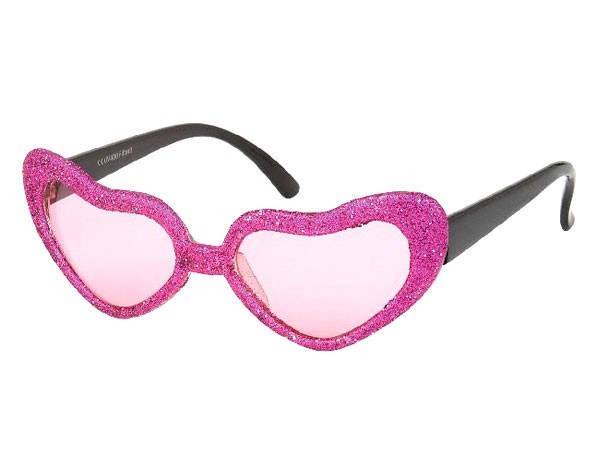 Choose:
Stylish sunglasses in a modern look and top quality
So the world looks much more sparkling and friendly.
The trend Heart glasses pink fits to all of the crazy events!
100% UV protection, , UV-400
Shockproof glasses opticians quality.
The fun glasses are very comfortable to wear.

Bulk:
Width: 14 cm
Temple length: ca. 13 cm
Glasses Height: 3 cm
Overall height: 4 cm

The product complies with European directive 89/686/CEE in accordance with standard Pr-EN-1836: 1997 (Sunglasses for general use).

Easy to cherish: clean with soapy water and rinse.
Got a question?
These products you might like too
5,99€
incl. 19% VAT
plus Delivery charges
Details
5,79€
incl. 19% VAT
plus Delivery charges
Details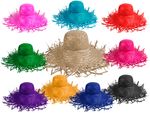 4,89€
incl. 19% VAT
plus Delivery charges
Details
5,79€
incl. 19% VAT
plus Delivery charges
Details
1,99€
incl. 19% VAT
plus Delivery charges
Details